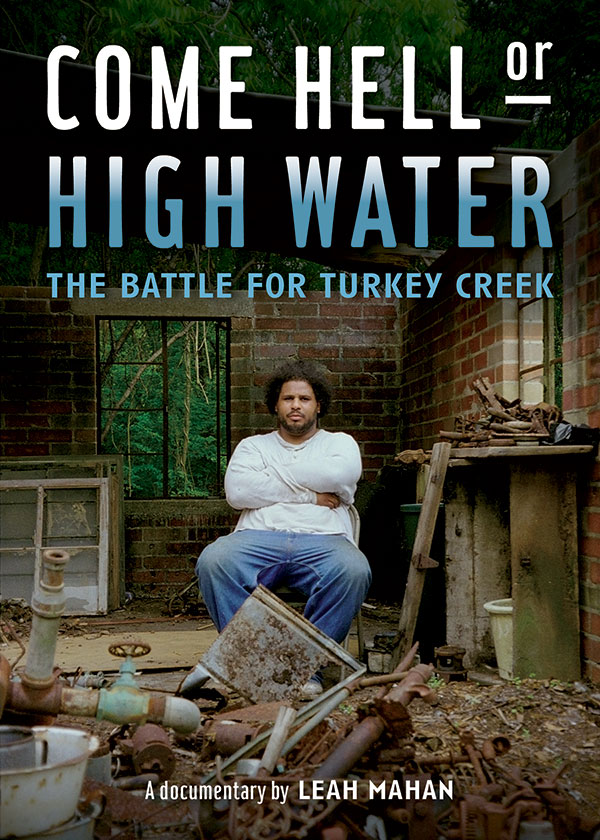 I'm pleased to report that Come Hell or High Water: The Battle for Turkey Creek received the Audience Award for Documentary Feature at its premiere at the New Orleans Film Festival, and the new year promises to be a busy time as we share the film around the country. (Announcements soon about screenings in DC and other cities.)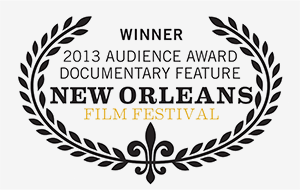 Thank you to everyone who went above and beyond to make the launch of the film possible, including producer and editor Jane Greenberg, the W.K. Kellogg Foundation, Independent Television Service (ITVS), Sundance Institute Documentary Fund, Chicken and Egg Pictures, Fledgling Fund, Berkeley Film Foundation, Just Media Fund, Winograd-Hutner Family Fund, Nu Lambda Trust, LEF Moving Image Fund, Fleishhacker Foundation, Amelie Ratliff and Diana Patrick.
Your participation is much needed and much appreciated! Below are a few highlights from the year as well as ideas about how you can take part, including making a tax-deductible donation.
Launching an independent film is a challenge, and there are many ways you can help:
Here's wishing you a wonderful new year!
– Leah