Find articles, essays, and other materials to help build educational curriculum.
.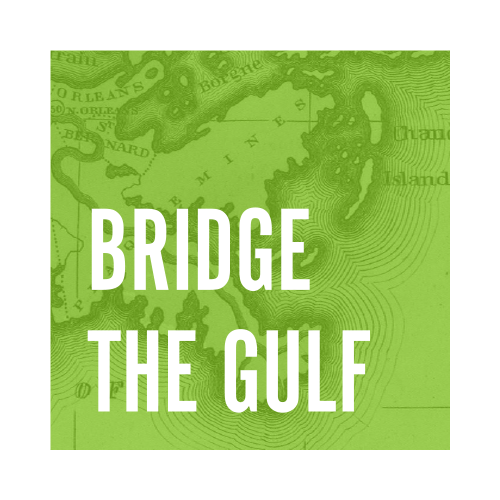 Bridge the Gulf Project
Bridge the Gulf places the Turkey Creek story in a broader context, connecting viewers to a network of Gulf Coast community journalists with deep roots in diverse communities and fields who report on pressing social and environmental issues.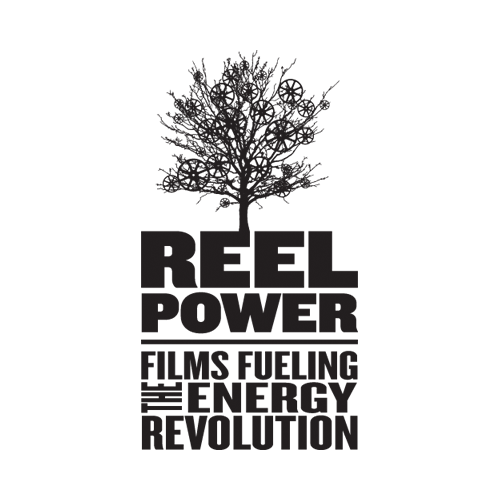 Reel Power
Reel Power is a collaborative of award winning documentary filmmakers, individual leaders and organizations working to address climate change and the long-term impact of destructive resource extraction. Reel Power is advancing a sustainable and just energy future through targeted screening events and hands on trainings across the country.